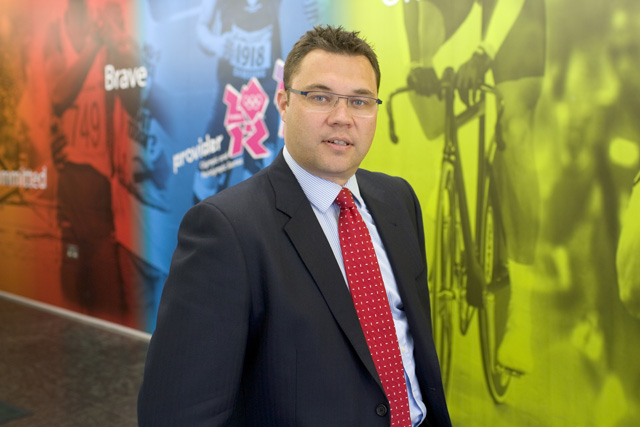 Stoodley will take up the role in October.
In his new role, Stoodley will report directly to Jason Cotterrell, country director of CBS Outdoor, and he takes over from Sandi Beaumont, who left the company to persue other interests.
The CBS Outdoor UK Direct operation deals directly with clients and not through a media agency
His responsibility will be chiefly centred on creating new sales initiatives in CBS Outdoor UK's local markets.
Stoodley had been at Future for five years, after being hired as advertising director in 2007. It is unclear if he is being replaced at Future.
Before his time at Future, Stoodley worked at Mirror Group Newspapers where he was head of magazines. He has also held various senior roles at IPC Media and Guardian News and Media.
Cotterrell said that Stoodley "will bring insight and experience from the magazine and online publishing sector, helping CBS Outdoor develop new and effective sales strategies."
CBS Outdoor recently hired Robert Doel as group account director, replacing Mark Heather.
Follow @nickbatten2