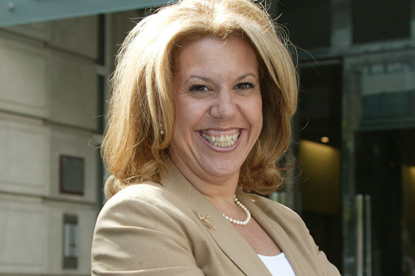 The publisher saw pre-tax profits fall to £1.2 million in the six months to 31 March, down from £4.1 million in the same period during 2008.

Group ad revenues were down 3 per cent to £24.5 million and circulation revenues also fell by 3 per cent to £45.4 million.

Future's total revenues were down slightly to £76.6 million from £78.3 million in the same period in 2008.

The publisher's UK profits rose by 3 per cent but it was hit by difficult conditions in the US.

Future, which owns magazines and websites in leisure sectors such as gaming and cycling, said that online ad revenues had increased by 18 per cent and now represent 24 per cent of its total ad revenues.

Stevie Spring, the chief executive of Future, said: "While our outlook for the second half must remain cautious, we are still on course to meet expectations for the full year."