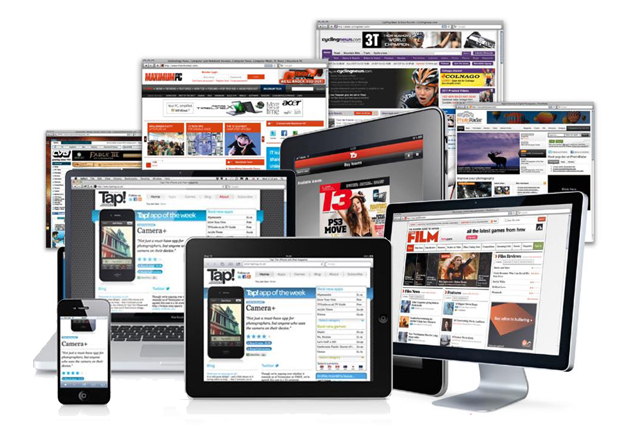 Talking after a year in which digital's share of total ad revenues increased from 22% to 31%, Spring said it was difficult to predict when it would overtake, but said: "It will definitely come. Frankly I don't care, I'm completely agnostic.
"We manage the business through change all the time and you know we're still launching in print. We wouldn't be doing that if there wasn't a market for it."
New print launches include automotive quarterly iCar this week and craft monthly Mollie Makes last week – both accompanied by digital editions.
However, Future revealed in today's first half results (20 May) that UK print advertising revenues for the six months to 31 March dropped 10% to 12%, and Spring admitted: "I think demand for print advertising is in decline."
Meanwhile 44% growth in digital ad revenues means digital now represents 31% of Future's domestic ad revenues, which rose 2% to £13.3m.

Spring said: "I think demand for all things digital is in huge growth. I think our job is to manage that change. We're investing in all the right places, not just in digital magazines but in apps."
Like many but not all other major publishers, Future is contending with the impact of falling magazine circulations on its top line.
Circulation across its UK portfolio was down 6.9% year on year to 1,300,553, according to the magazine ABC figures for July to December 2010.
This translated in its results to a 4% fall in UK circulation revenues to £31.2m.
That revenue figure includes a tenfold rise in the contribution from digital editions. Although Spring declined to put a figure on the value of this contribution over six months, she revealed last month's digital edition revenues were more than £100,000.
Spring said the rise was "all driven by the tablets...tablets are here to stay, they are dramatically changing what's happening in the digital consumption marketplace."