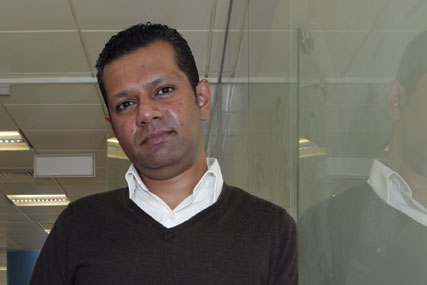 In his new role, Hui will report to Tim Hipperson, the UK group chief executive, and become responsible for providing strategic leadership across G2 UK.
Hui was most recently the planning director at Nitro, which he joined in January 2009. He left the agency after just six months without a job to go to.
Before Nitro, Hui spent nine years at Saatchis, where he worked on accounts including Carlsberg.
He has also worked at Coca-Cola as its head of advertising across Europe.
Hipperson, the former chief executive of RMG Connect, joined G2 in March. He said: "To have Bobby on board is an enormous honour. His wealth of experience is sure to add an exciting new dynamic, and we look forward to him becoming part of the management team to help G2 go from strength to strength."