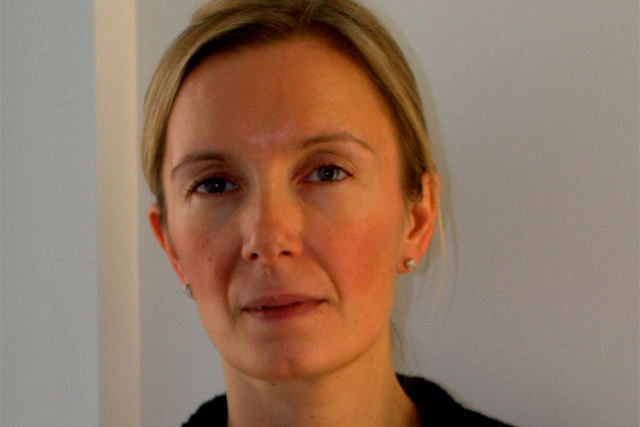 Todd, who was previously global key account director, will take on the role and join the agency's EMEA management board immediately. She will report to Pietro Leone, chief executive of G2 Joshua EMEA.

In her previous role at the agency, Todd was responsible for running global assignments for companies such as Procter & Gamble, GlaxoSmithKline, Toyota and Lloyd's.

Prior to joining G2 Joshua, she was one of the founding UK directors of shopper marketing specialist Saatchi X, and sat on its UK management, EMEA and global leadership teams.

Todd will now run the London office, replacing Hipperson, who resigned from his position as group chief executive in November after two years at the helm. Earlier this year, he was appointed as the new chief executive of ZenithOptimedia.

Leone said: "Sarah reputation for delivering outstanding results for global clients such as P&G, combined with her superlative understanding of clients' business issues, talent as a global marketing practitioner and hands-on leadership style, make her the ideal candidate to head our talented UK team."

Todd said: "I believe we have an unmatched proposition in today's agency space – connecting world-class strategic tools, and data and insights with channel understanding, strong creativity and excellence in delivery, enabling us to precisely predict behaviour and maximize the value of every consumer and shopper interaction."
Follow @SaraKimberley