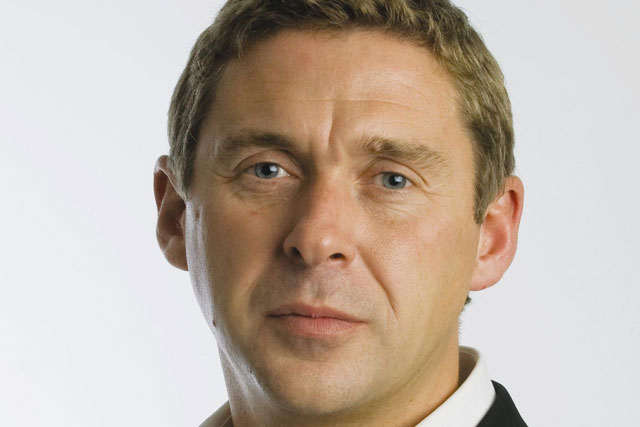 Catto, who was previously managing partner at shopper marketing agency Live & Breathe, has been appointed to develop G2 Joshua's shopper-marketing offering.
He will report to executive creative director Richard Jones.
Stockton was previously client director for Diageo at Saatchi & Saatchi and was responsible for developing the shopper marketing programme for its global travel offering.
Stockton's remit as global brand director will involve building brands and consumer insights on a regional, local and global level.
Tim Hipperson, chief executive of G2 Joshua, said: "These hires are reflective of the agency's continual dedication to growth, demonstrated by our recent office move to Knightsbridge, coupled with the creative and connected vision outlined in our new manifesto."
Follow Daniel Farey-Jones on Twitter @danfareyjones