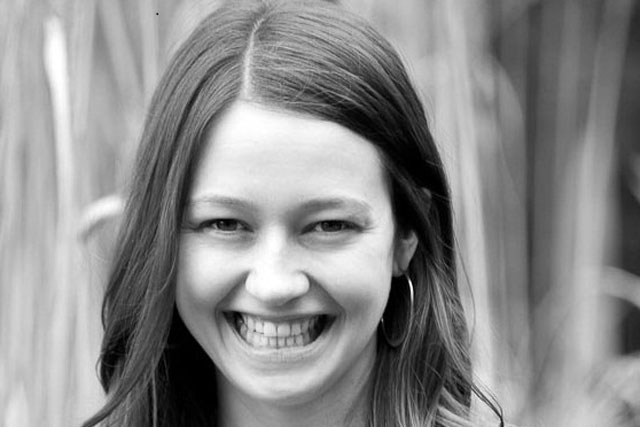 O'Mara is a Gyro lifer, starting in 1999, working across the FedEx Express, T-Mobile, American Express, Nuffield Health and Sony brands in London and New York.
Baker joins following five years at Archibald Ingall Stretton and a brief spell with Proximity London, and hs worked with brands such as O2, Shell and Pfizer, and has particular expertise in CRM campaigns.
Tim Hipperson, chief executive of G2 Joshua, said: "Over the past few years G2 Joshua has continued to expand its client base and develop an innovative new agency structure. The appointment of fresh talent is vital to our ongoing success.
"We are thrilled to be able to welcome both Carol and Emma on board and I am certain their contribution to the team is going to be invaluable."
G2 Joshua won Costa Coffee's international integrated account in May, and is expanding following an agency re-branding, and the appointment of Owen Catto as creative director and Matthew Stockton as global brand director in March.