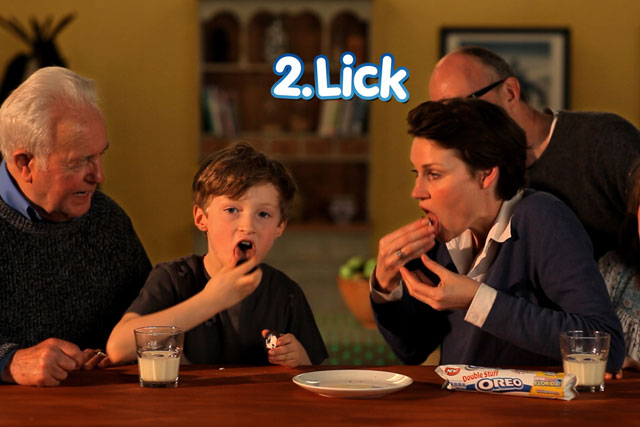 The agency secured a spot after a long-running pitch process, and will now handle a number of interactive and promotional assignments for a variety of undisclosed Kraft brands.
Kraft, which has a global portfolio consisting of products including Oreo, Toblerone, Dairylea and Terry's Chocolate Orange, is thought to have made the appointment in an effort to improve its sales promotion activity, as well as to help increase its presence in the digital space.
Other agencies already on the Kraft roster include Proximity London, which has previously worked on brands including Kenco, and MRM Worldwide, which has created campaigns for the company's Philadelphia cheese brand. These agencies are unaffected by the appointment.
Kraft has also been reviewing a number of its advertising relationships in recent months, as it looks to streamline and refine its marketing offering.
In July, it announced that it was reviewing the global account for its Trident chewing-gum brand, and also called a pitch for the £3 million Dairylea UK advertising business.
G2's appointment follows a number of key hirings by the agency. These include Bobby Hui, the former Saatchi & Saatchi head of planning, who has joined as its executive planning director.