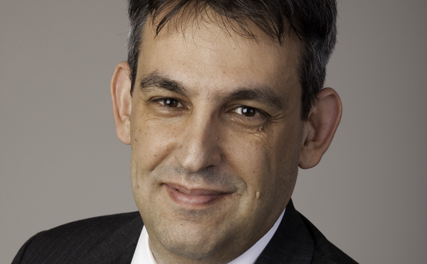 Leone, who joined G2 in March last year from Grey, replaces Peter Thompson, who is moving on to do consultancy work.

In his new position, Leone will be responsible for helping to build stronger relationships with G2's multinational clients, and further improving its integrated capabilities.

He will report to Joe Celia, the current global chairman and chief executive of G2 Worldwide.

Celia said: "Pietro has proven himself to be an extremely able leader in the complex and growing EMEA region, bringing tremendous value and positive momentum to our clients and agency. I look forward to further success in this critical region with him in his expanded role as chief executive."

Leone had worked at Grey for eight years before joining G2 last year. At Grey, he was responsible for overseeing the agency's marketing communications efforts across 22 markets within the central eastern Europe region.

He has also spent time working with clients including Vodafone, Mars, Nokia and BP.

Leone's promotion follows the arrival of Tim Hipperson as G2's new UK group chief executive. Hipperson joined the agency last month, having spent three years working at RMG Connect.