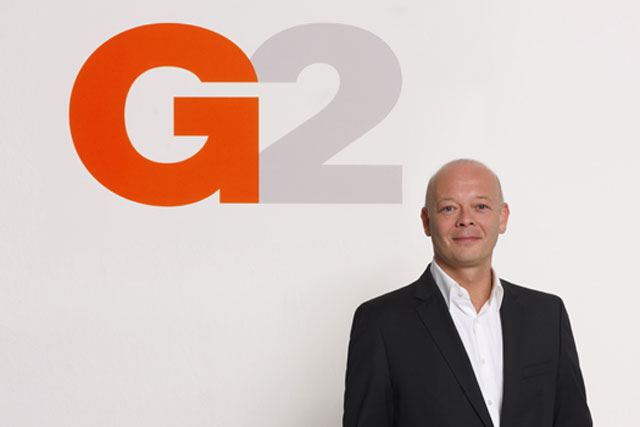 Patmore will be responsible for the agency across nine countries. He will report to G2 Worldwide's chairman and chief executive and will also sit on the G2 global management board.
Patmore was previously chief executive of Grey/G2 Korea, where he was responsible for new business wins, including Heineken, ING and Novartis.
Scott Rhee has assumed this role, reporting to Patmore for G2 and Nirvik Singh for Grey Group Asia Pacific. Singh previously headed up both G2 and Grey under Grey Group Asia Pacific.
Patmore began his career at Brann Direct in the UK, working with Ford Motors Europe. He has spent the past 20 years in Asia, working at Euro RSCG in Hong Kong and TBWA in Japan. He first joined Grey Group Korea in 2003.
Celia said: "The G2 network in Asia Pacific will need strong and focused leadership in order to realise our ambitions for the region. Martin's leadership and vision will play a vital role in helping us to achieve our goals."
Patmore said: "Asia Pacific is a critical region for G2 and we have a great opportunity to expand our global footprint.
"I look forward to working with the regional management teams to continue building out G2's unparalleled activation offering in the region."