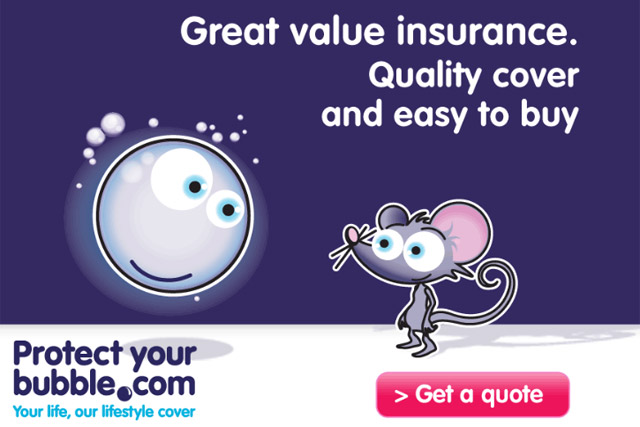 The brand is running the pitch itself and has begun contacting agencies about the UK-wide brief. Protect Your Bubble has previously used Jaywing for its online ads in the UK, as well as for campaigns in the US, and used Space City for TV campaigns.
Previous UK ads have featured Squeak, Protect Your Bubble's mouse mascot, as well as spokesmen including The Gadget Show presenter Jason Bradbury and the tennis legend John McEnroe.
James Keehan, the head of marketing at Protect Your Bubble, said about the pitch: "We're currently reviewing our requirements to ensure we have the right world-class agency partners in place to support our exciting development plans.
"We're looking for fresh expertise to amplify our business across the UK market, and increase both sales and brand awareness as the leading provider of gadget insurance.
"We hope our new partner, in their strategic thinking and creativity, will create a campaign to set us apart as being different, personable, and a first-class service provider across all our products, which also include bicycle insurance and car-hire excess insurance."