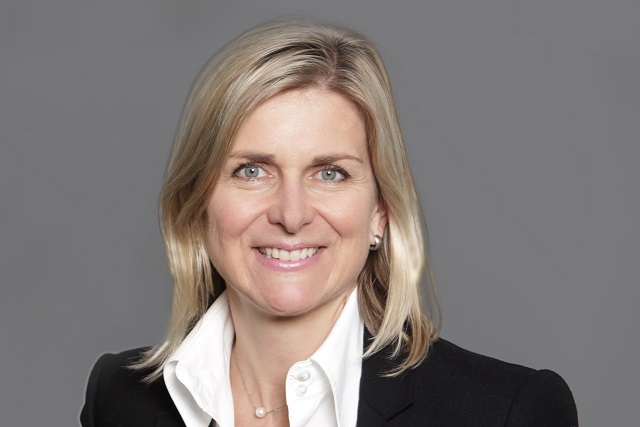 Marketing is a technology game – more so than ever before. With CMOs expected to spend more on technology than CIOs by as soon as 2017, marketing today is truly digital. But despite technological advances, the marketer's objective remains the same: to sell products and services – and win consumer loyalty. But does the march towards maths- and algorithm-based audience-targeting imply a diminishing role for the human element in the marketing equation?
To answer the much-debated 'Mad Men' versus 'Maths Men' quandary, it's useful to consider how and why marketers are turning to technology to reach their audiences and amplify their messages. The vast datasets available to us today are not simply part of a numbers game – they're about enabling closer connections.
Yes, data provides the ability to target the most relevant people for a brand's message, but it's the insight derived from that data that provides marketers with a means of strengthening their strategies. It's analysis of that data that equips brands with a bespoke, detailed understanding of the consumer as a dynamic individual—rather than as part of a generic segment.
That's why programmatic buying, as a facilitator for reaching audiences efficiently, at scale, at every stage in the consumer lifestyle, will play a growing role in strategic media planning. Tune into any conversation about targetting audiences via online video and you'll undoubtedly hear talk of 'programmatic' and 'real-time bidding (RTB)'.
Common misconception
Regrettably, there's still a common misconception that these are one and the same. In reality, RTB is just one commercial model available under the wider programmatic umbrella. Today, Europe is very much a programmatic space, with brands recognising the value of smart, automated ad-decisioning that's driven by algorithms and technology to secure the right audiences and the best results.
But it would be wrong to believe programmatic is just about creating efficiencies. A programmatic approach to marketing is one which empowers brands to make wiser, more informed decisions – to manage, measure and optimise video marketing. How is that accomplished? By not only reaching the right audiences, but by securing the right context for messaging – the premium-quality environments which make campaigns infinitely more valuable.
Thankfully, today's increasingly sophisticated targeting tools mean advertisers are able to automate the purchase of environments that correspond to their messages, guaranteeing premium, relevant positioning. And as the consumption of VoD rises, across a growing array of devices, the insight made possible by technology will be more important than ever in communicating with audiences across multiple screens.
Marketing continues to be about real people. But thanks to data-driven intelligence, we now have a means of enhancing what we know about an audience across the entire lifecycle, providing the agility to adapt messages and stay relevant at all stages in the consumer journey. That, after all, is key to building dialogue, and to winning consumer interest in today's digital landscape.
Hear more from Videology at Media360 this Thursday and Friday 8-9 May www.media-360.co.uk. Follow us @Media360event #M360UK