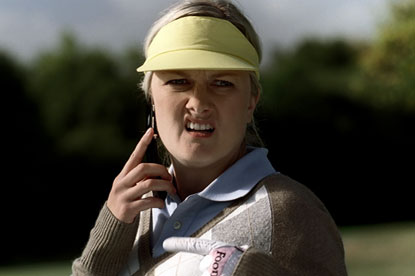 The appointment puts an end to the bingo company's relationship with The Red Brick Road, which has handled its above-the-line account since December 2006.

The Red Brick Road's digital unit, Ruby, also handled the online business.

It is understood that the Engine group will now handle all of Gala Coral's advertising activity, including the below-the-line account, which was previously handled by Tequila\London.

The consolidation into one advertising group marks an attempt by the gambling company to cut costs in light of recent financial difficulties.

Gala, which has already been forced to close six of its Bingo halls this year, is thought to be close to securing a debt-for-equity deal that would see lenders write off £540 million of debt.

In return for the cancellation of its debt, Gala's joint owners, Candover, Cinven and Permira, will be forced to relinquish up to 50 per cent of their stake in the group.