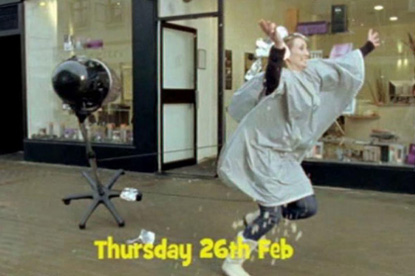 Gala, which called a pitch for its media duties, currently handled by MediaVest Manchester, earlier this month, has now extended the review to include creative, direct marketing and digital.

The Red Brick Road handles the above-the-line business while its digital agency Ruby looks after online. Tequila\London works on the below-the-line portion of the account.

Sources said the move is designed as a cost-saving exercise as Gala faces the impact of the downturn.

Earlier in the week, it was reported that Gala's main lender, the Royal Bank of Scotland, is planning to break up and sell off parts of the gambling company to secure much needed cash for the private equity-owned business.
Gala, which is jointly owned by Candover, Cinven and Permira, must repay £80 million to its lending banks by September and £150 million in 2010.

As part of a number of cost-saving exercises, the group has also centralised its marketing team for its online and land-based divisions, putting up to 45 jobs at risk. The affected staff are under consultation until the end of July.

The company is also planning to restructure its machines, content management, finance and human resources departments.