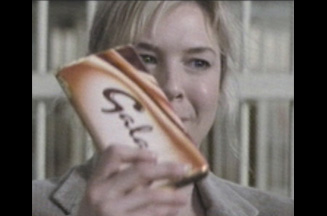 The mark will be displayed on 160m bars when the scheme goes live next year. By 2020 Mars has committed to certifying its entire cocoa supply.
'Our commitment to sustainability is serious and long-term, and this announcement is a major step towards our global commitment to purchase only cocoa that is certified as being produced in a sustainable manner,' said Paul S. Michaels, Mars chief executive officer and president.
Greenpeace chief executive officer John Sauven said: 'The global agricultural producers and buyers have to move to sustainable practices if we are to have any chance of saving the rainforests.'
In 2008, Mars Drinks achieved Rainforest Alliance certification for three Flavia coffee offerings.
Last month Cadbury revealed plans to sign up to the Fairtrade Foundation scheme for its Cadbury Dairy Milk brand.