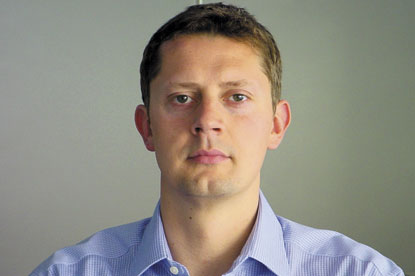 Gallagher, who heads MGOMD's press, online and search business, will join the Tunbridge Wells-based WFCA as it bids to grow the media operation launched by its chief executive, Michael Richards, in 2004.
WFCA, which is listed on the London Alternative Investment Market following its £8.5 million acquisition in March 2008 by the regional group Ekay, handles media for clients such as Carpetright, Budgens, Londis and Bathstore.
Gallagher, who replaces the outgoing Bill Jones in the media director role, joined MGOMD in 1999 as an account manager and was appointed as the head of press in 2001 and added digital responsibilities in 2007.
Gallagher said: "The prospect of joining WFCA was irresistible. They are based just 40 minutes outside London and have just as much buzz and resource as a London agency."