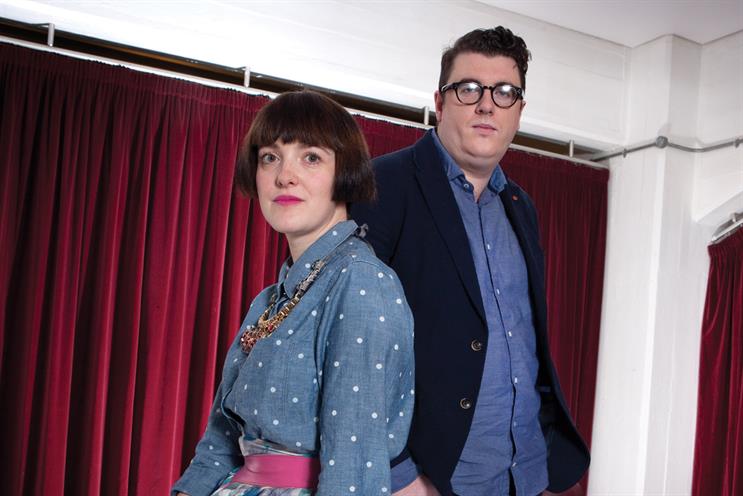 Gallery and Mackay, who were the lead strategists on Stella Artois and Ikea respectively, will now run Mother's strategy department. The pair will report to the managing director, Sara Tate, and work closely with the operations director, Matt Groves.
Gallery joined Mother in 2009 from McCann, where he won an Account Planning Group Grand Prix for his work on Xbox. At Mother, he has worked on Money­supermarket.com and Beck's.
Mackay joined in 2008 from Publicis. She worked on Mother's Cannes gold Lion-winning "playin' with my friends" spot for Ikea and the agency's feminism initiatives.
Tate said: "We couldn't be more pleased to have Chris and Katie at the helm of the strategy department.
Everyone who has worked with them would agree that they are not just great minds but passionate and lovely people."