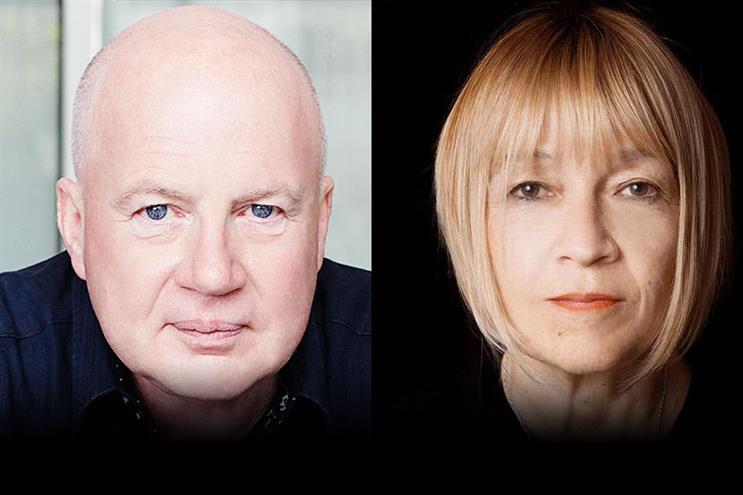 In a statement, Gallop said that Publicis Groupe, which owns the agency, "would have made a far greater statement to every woman working within their network" if it had sacked Roberts.
In an interview with Business Insider, Roberts said "the fucking debate is over" when it comes to gender diversity in the workplace. He also singled out Gallop saying she generated controversy for her own advantage.
Roberts resigned from Saatchi & Saatchi earlier today.
The full statement from Gallop reads:
"I'm pleased to see that Kevin Roberts has resigned, given that his comments made him non-credible as a chairman charged with inspiring, motivating and promoting into leadership the thousands of women who work for Saatchi and Saatchi Worldwide; as a coach charged with training and developing the industry leaders of the future; and a leader whom huge clients selling brands. products and services to millions of women trust with their own brand reputation, communication and sales.
"However, given he was forced to resign, Publicis Groupe would have made a far greater statement to every woman working within their network, at every client brand they represent, and to the industry as a whole, if they had fired him.
"I look forward to Maurice Lévy and Publicis Groupe now spearheading a very dramatic seachange in the way the white male leadership of our industry welcomes women and people of color up to the leadership ranks shoulder to shoulder with them, and to seeing tangible, visible action on their part in the coming weeks. Starting with Maurice Lévy attending and speaking at the 3PercentConference in NYC this Nov 3/4 (where I will also be speaking) – the perfect platform to address the female talent and creativity in our industry and demonstrate how much he values it.
"I see that Kevin Roberts was paid a total salary of $4,137,786 last year, whereas, contrary to his remarks directed at me, nobody anywhere is paying me anything to do the work I do in this area. I note that PublicisGroupe/Saatchi and Saatchi Worldwide now have a vacancy for a leadership coach, and I'd like to offer my services. Obviously, to ensure there is no gender wage gap, at the same salary Kevin Roberts was being paid."