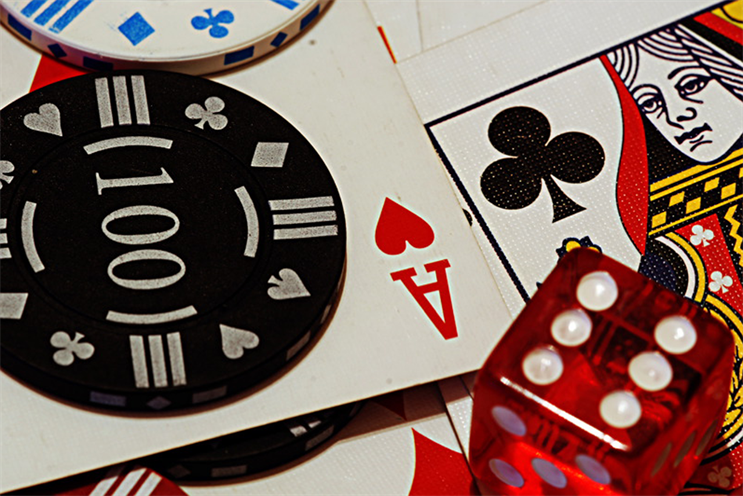 Although all options, including a total ban, will be on the table, ministers said privately that a tightening of the guidelines was most likely.
As part of the four-point plan, the Committee of Advertising Practice and the Broadcast Committee of Advertising Practice will consider changes to their codes.
The Advertising Standards Authority will review its enforcement action, the Gambling Commission will look at the marketing of "free bets" and "bonus offers", and the gambling industry will review online activities.