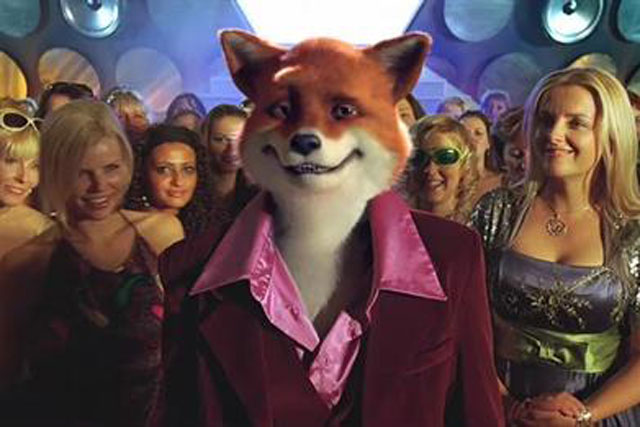 In 2006, before the Gambling Act of that year came into force, there were 152,000 gambling advertising spots on TV. This increased to 537,000 by 2008 and then to 1.39 million in 2012, over nine times more than in 2006.
All the figures are based on analysis of Barb viewing data.
The research categorises gambling ads into four types: online casino and poker services; sports betting; bingo; and lotteries and scratch cards.
Of all gambling ads on television in 2012, there were 532,000 bingo ads; 411,000 ads for online casino and poker services; 355,000 ads for lotteries and scratch cards; and 91,000 sports betting ads.
In terms of shares of each type of gambling service in 2012, bingo accounted for 38.3 per cent of ads; online casino and poker services for 29.6 per cent; lotteries and scratch cards represented 25.6 per cent; while sports betting ads accounted for 6.6 per cent of the total.
Gambling accounted for just 0.7 per cent of all advertising spots across commercial television in 2006, this rose to 1.7 per cent in 2008 and 4.1 per cent in 2012, an almost six-fold increase from 2006.
The Gambling Act 2005, which came into force on 1 September 2007, allowed gambling on TV. Prior to this, the only gambling advertising that was permitted on television was for football pools, bingo premises and the National Lottery.
The number of times gambling advertising has been seen by viewers has also increased.
In 2006, there were eight billion impacts. This grew to 30.9 billion impacts in 2012, with gambling ads accounting for 3.2 per cent of all advertising seen by an adult audience.