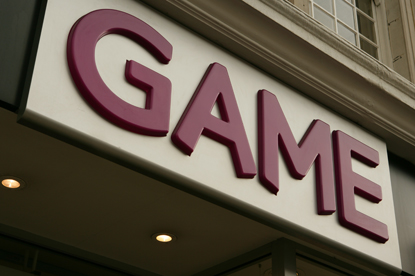 The PHD Group agency has added the £3 million media account for the main Game retail brand to the £2 million account for its sister company Gamestation, which it has worked on since 2006.
MJ Media previously handled the Game account, but the decision to consolidate follows the creation of a new marketing team at Game to handle both of its main retail brands.
Game's stores are targeted at mass-market customers and the growing numbers of female and young gamers, while Gamestation focuses on more dedicated gamers.
Cheethambell JWT handles creative for the Game Group, which recently announced that its UK profits rose by 63 per cent in 2008 to £112.7 million.
It owns 700 stores in the UK and Ireland, and a further 1,200 across Europe.