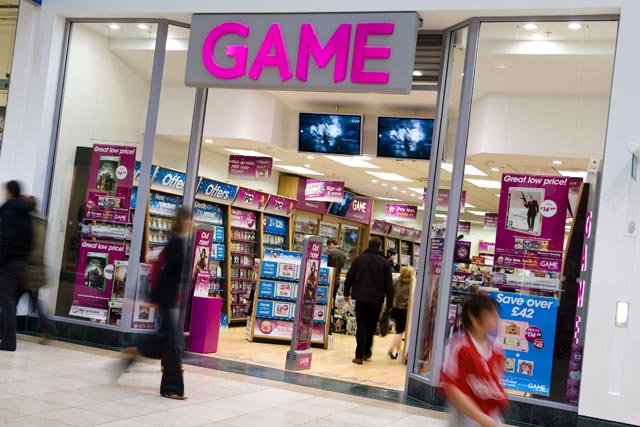 101 won the brief after a competitive pitch against three other agencies, including the incumbent, TBWA\London. Pitches took place at the beginning of May.
TBWA\London had worked with Game Group, which includes both the Game and Gamestation brands, on its Northern European advertising since 2011, when it won a competitive pitch.
Previously, the client worked with various agencies across the continent. Cheethambell JWT had held the UK account since 2004.
One of TBWA\London's first bits of work for Game Group was a Christmas campaign in December 2011, which was called "don't wait for a miracle" and showed mothers getting inspiration for gaming-related gifts from strange sources, such as burping babies.
In January, Game Group was reported as planning a £300 million initial public offering, two years after being bought out of administration by OpCapita.