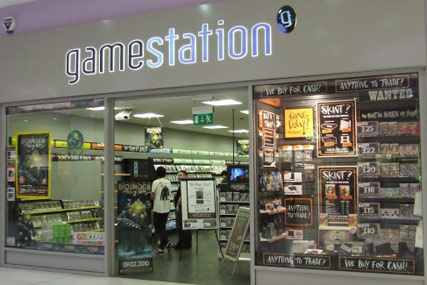 The agency currently works with a number of agencies in markets including France and Sweden. Cheethambell JWT, the Manchester-based agency, was appointed to Game's £4 million UK ad account in 2004 and is expected to repitch for the business.
The appointed agency will be responsible for handling all the advertising for the main Game retail brand and its sister company and online brand Gamestation.
Work on the integrated account will focus heavily on digital activity, as Game looks to boost its online presence and move away from a price-led strategy towards a greater focus on brand-building.
The review follows the appointment of Game's new chief marketing officer, Dave Hughes, who joined the company last month.
Game Group was unavailable for comment.