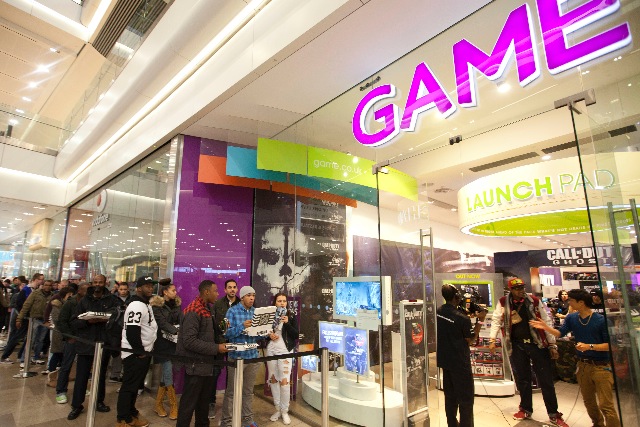 McKnight, who only joined the retailer in July last year as marketing director, has rejoined gaming company Gtech as senior director of marketing, a company she worked at a few years ago.
At Game, McKnight was instrumental in aligning the business's high-street chain with its online channels.
McKnight joined Game from Ladbrokes, where she had spent 20 months as director of brand and customer strategy. Before that she was senior director of international marketing at Gtech.
The retailer has 560 stores in the UK and Spain. It has had a bumpy ride in recent years, going into administration in 2012 before being bought out by hedge fund Elliott Advisors.
The business, which recently renamed itself Game Digital, generated £815.7m in profits for the year ending 25 January, up from £666.3m in the previous year.
The firm has been bolstered by the launch of Microsoft's and Sony Entertainment's new gaming consoles – the Xbox One and PlayStation 4 – as well as accompanying titles. For instance it held events across its stores to launch mainstream first-person-shooter title 'Call of Duty: Ghosts'.
In June the company held an initial public offering (IPO), when it set and offer price of 200p per ordinary share, valuing the business at £340m.