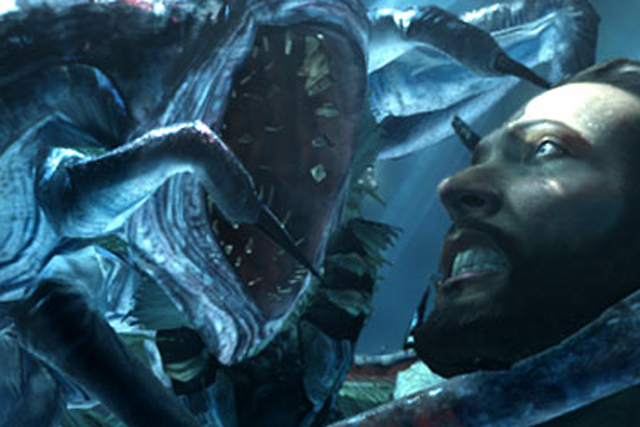 Game Room's work for 'Lost Planet 3' will include packaging design, an online and social media campaign, trailers, print, outdoor and TV advertising to be used across Europe and North America.
The game is set on a frozen and hostile alien planet and features a new lead character, Jim Peyton. It will launch on Xbox 360, PlayStation 3 and PC later this year but the exact date is yet to be announced.
Game Room was appointed to the brief after an international pitch against two unknown agencies.
A Capcom spokesperson said Game Room's strength was a "solid understanding of our strategic goals and most importantly an inspired overall creative concept".
Lau Glendinning, managing partner of Game Room, said this contract was a "key win" for the company and reflected "the value of our full-service offering and further cementing our expertise in the gaming sector".
Previous campaigns by Game Room, which was known as Front Room before re-launching in December 2012, include marketing pushes for Pro-Evolution Soccer, Crysis 2 and Sonic Generations.