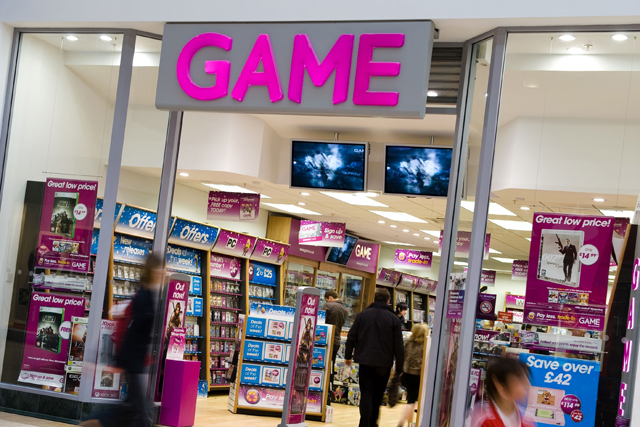 Incumbent Anna-Marie Mason is expected to leave in the coming weeks. She joined Game in 2010 from pharmacy business Alliance Healthcare.
Mason's exit follows cuts to senior management in the wake of Game's rescue from administration in 2012 by OpCapita. Chief commercial officer Tricia Brennan, who oversaw marketing, left the company last year.
In September, Game unveiled a fresh strategy based on value and 'honesty', following the merger of its Game and Gamestation brands.
It has also partnered gaming media company IGN Entertainment for a series of activities, beginning with an offer to play Xbox 360 game Gears of War: Judgement in-store ahead of its release.
Game chief executive Martyn Gibbs said he is keen to forge a deeper relationship with customers. 'Our strategy is to be the most valuable community of gamers,' he added. 'We have 12m reward-card customers, the third biggest behind Boots and Tesco, and we want to grow this.'