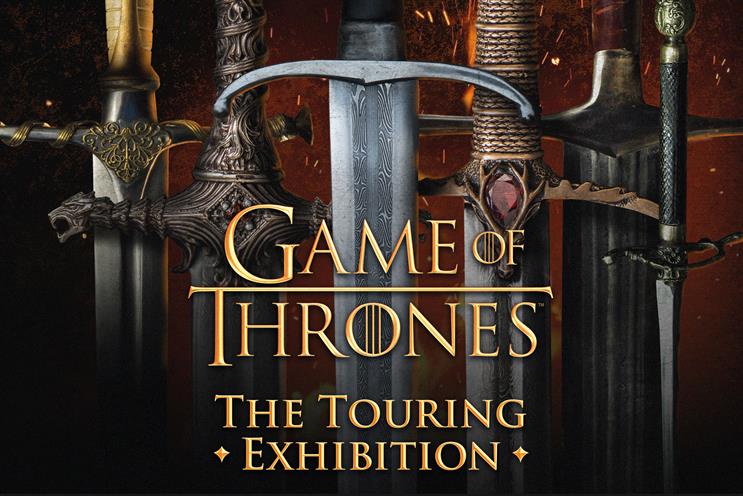 The event is being put on by Sold Out, Encore and GES and will feature images, artefacts, props, costumes and set decorations from the popular TV show.
There will be immersive areas where people can experience the lands of Westeros and Essos and "relive the trials and tribulations of the series' nobles and common folk alike who struggle for survival in the shadow of the Iron Throne".
Jeff Peters, vice president of licensing and retail at HBO, said: "From the steps of Dragonstone to the Great Pit of Daznak, the country and people of Spain have played host to some of the most iconic settings in Game of Thrones.
"It adds to the excitement that our first location for this exhibition is also in a country where we recently launched a new streaming service, HBO España."