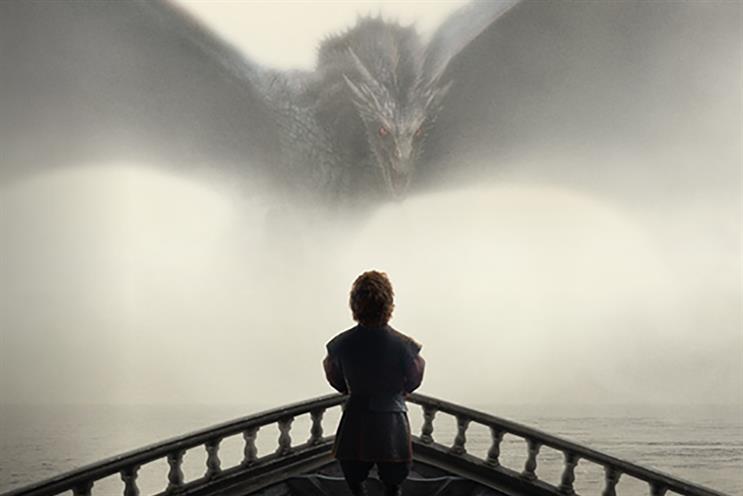 The American show, broadcast at 9pm on Monday night, gave the subscription channel a lead over BBC2 and Channel 5 with a 6.7 per cent audience share.
It is the channel's best overnight performance to date since it launched in 2011.
The number also dwarfs the audience for last year's season opener of 675,000 viewers and still 29 per cent bigger when including those who tuned into an early morning simulcast.
Game of Thrones, adapted from novels by George RR Martin and set in a fictional medieval world, has also become the highest rated show for HBO broadcaster in the US.