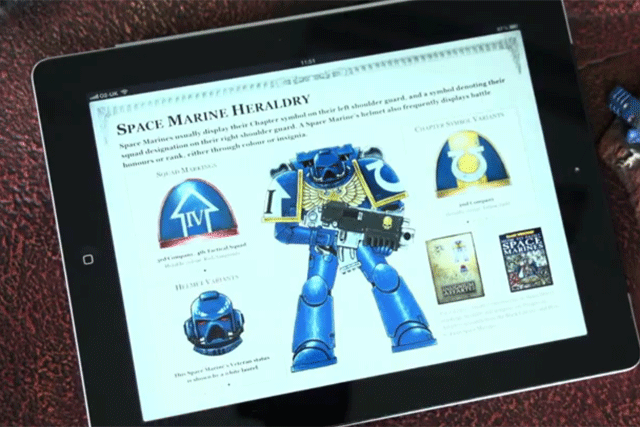 The digital agency was awarded the business following a four-way pitch against undisclosed agencies.
It will handle the global digital strategy for Games Workshop, which is seeking to grow its e-commerce business. It is the company's first agency appointment.
Earlier this month, Games Workshop released its first digital products to download from the iBookstore, in the form of interactive books for gamers.
Follow Sarah Shearman on Twitter @Shearmans