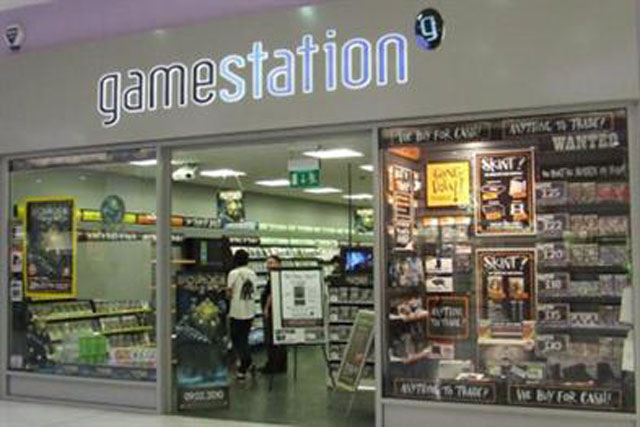 There are currently 122 Gamestation stores and 219 Game stores in the UK. Gamestation targets hard-core gamers, while Game is positioned for more mainstream gaming. The Gamestation stores will be updated to carry the Game branding over this month and the next.
Game Retail has faced tough competition with the rise of internet retailers in recent years, as well as from the UK's major supermarkets. Game Retail was recently saved by private investment company OpCapita, in a move which ensured the two brands would remain on the high street.
The Game and Gamestation loyalty card schemes have also been merged, and there are plans to start offering VIP experiences, promotions and community access.
The group plans to introduce Wi-Fi in stores, which it claims will help it develop more of a multi-platform shopping experience. It also says the new stores will be updated with in-store consoles and tablets to create a more interactive shopping experience for shoppers.
Martyn Gibbs, chief executive of Game Retail, said: "Our aim is to hold the UK's biggest range of games, gaming gear and exclusive content, while also ensuring that we are constantly evolving, listening to our customers and adapting our approach to really deliver for them."
Follow @shearmans