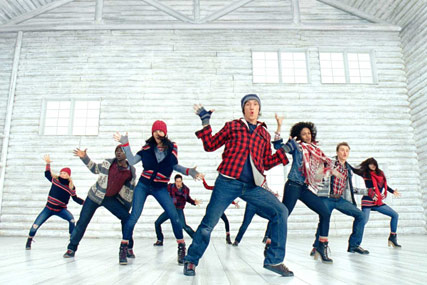 The retailer's procurement team, based at its San Francisco headquarters, is thought to have approached networks about contesting a review for the business that is expected to embrace Europe, North America and the Far East.

Omnicom's PHD is the incumbent on the business in Europe and the US and the retailer may look at appointing a single network globally.

Gap's registered media spend has been as high as $500 million in recent years but it has cut back on that amount as part of a drive to make efficiencies across its business.

But last November, Gap increased budgets and returned to TV advertising in the US for the first time in two years.

PHD won the estimated £30 million pan-European Gap account in January 2007 after a pitch that also involved the incumbent, ZenithOptimedia. However, the bulk of Gap's spend is focused on its Gap, Banana Republic and Old Navy business in the US.

Creative arrangements for Gap are thought to be unaffected by the media review. Last September, Gap moved its US creative account out of Laird & Partners and into Crispin Porter & Bogusky. Locally, Kitcatt Nohr Alexander Shaw works on UK direct and digital activity for Gap.

This month, Gap announced improved fortunes for the first quarter after a difficult 2009. US sales rose 2 per cent while international sales were flat after falling in the same period in 2009. Overall net sales grew by 6 per cent to $3.33 billion.