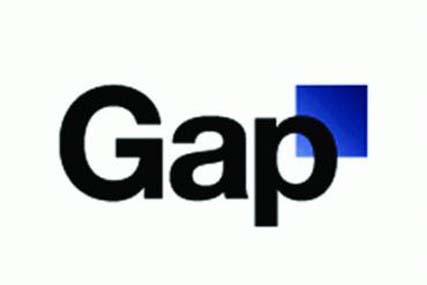 The retailer has already removed the logo from its Facebook page and launched a hurried crowdsourcing project, asking customers to submit their own logo ideas.

All this has happened less than a week after Gap revealed the new logo, which was to replace its classic solid blue logo of 20 years. The revamped version didn't even get a chance to make it to the UK before it was shot down in digital flames.

Gap was caught on the back foot after the logo was almost universally reviled by customers who have posted thousands of comments on Facebook, Twitter and blogs, venting their displeasure.