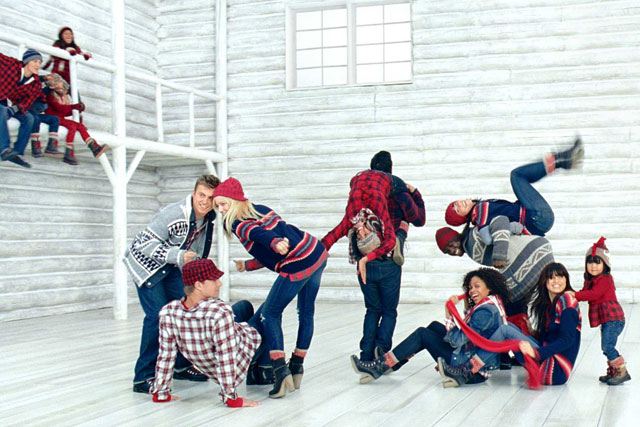 It is understood that the review will not affect Gap's key North American market, where the bulk of the brand's spend is focused. The creative business is handled by Ogilvy & Mather, while PHD looks after media.
The review coincides with a restructure of Gap's global brand management, which saw its North American, international, online, outlet and franchise divisions brought together under a single global executive for each of its Gap, Banana Republic and Old Navy brands.
The retailer launched a global marketing campaign in August last year in a bid to expand its presence in world markets. The predominantly digital "1969 LA and beyond" campaign, created by O&M, told the story of Gap's denim studio in Los Angeles and how its products are worn in different cities around the world.
Gap has also previously worked with Crispin Porter & Bogusky, which was responsible for a 2009 Christmas campaign called "holiday cheer" that encouraged people to connect with the brand.
PHD retained the $300 million consolidated global media account at the end of 2010. It is expected to repitch for the business.
Follow @Jezzalee