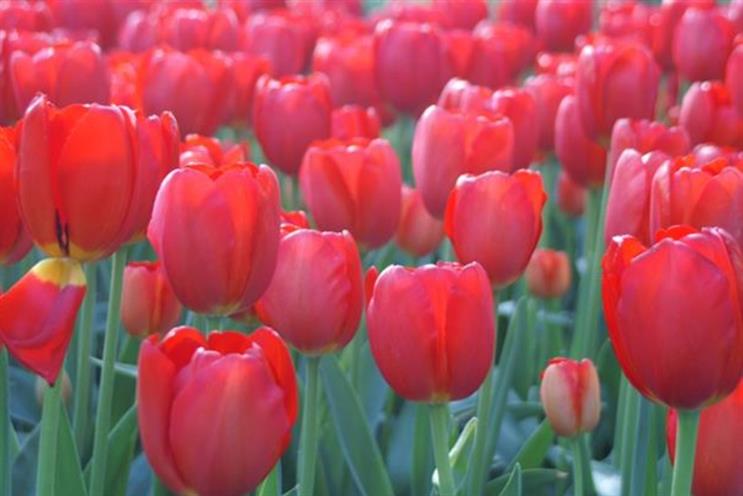 The study, which was conducted among 1000 over-18-year-olds, found that only 14% of adults are markedly positive about Valentine's Day.
According to the research, 2.5m fewer UK consumers will buy Valentine's gifts this year compared with last year, down from 50% of consumers to 45%.
RadiumOne found 24% of the sample bemoaned the commercialisation of Valentine's and another 24% were not celebrating, despite being coupled up, due to "not wanting to feel forced". This, the agency claimed, demonstrated that marketers should push campaign planning up to the last minute.
Technology and data would enable brands to target consumers more accurately and during a "longer window", the agency said.
Its research found that nearly half (49%) of consumers will use a digital device to research and buy Valentine's gifts, 27% will specifically used a smartphone or tablet for research, and 19% of consumers will purchase using their mobile device.
Unsurprisingly, younger consumers are more inclined to use a digital device to plan and make purchases - 64% of 18-34-year-olds will use a device to research and buy, while 44% wold use a smartphone or tablet for research.
Rupert Staines, RadiumOne's European managing director, said: "The commercialisation and sense of obligation mean marketers must be far smarter about how they promote Valentine's Day to avoid alienating consumers further.
"The good news is technology can help. It provides extra data to improve targeting and has enabled a longer window, by pushing planning behaviour right up until the last minute."
This year, 71% of consumers do not plan to start planning Valentine's Day until February, up from 64% last year, and those leaving it to just a week before the day rose to 35%.
RadiumOne's Staines made three suggestions as to how to better target consumers for Valentine's Day: "Understand the role of different devices in planning and purchasing, be aware you have right up until the day itself to make your moves and ensure you have visibility into dark social, as you could be missing 75% of leads available to you.
"It's about getting the right plumbing in place to track whose doing and sharing what across which devices."