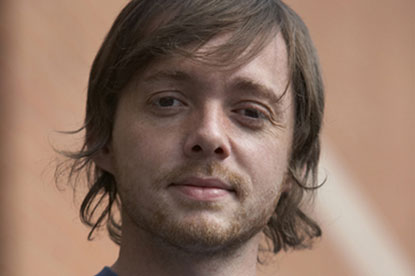 James, who previously held the position of digital creative director, will work in partnership with TMW's existing executive creative director, Darren Kay, as the agency prepares to merge its on- and offline creative teams.
The new structure also sees digital and offline disciplines working together in restructured account teams, and a more integrated data and strategy offering.
To accommodate the restructure, TMW has also promoted its client service director, Chris Freeland, to managing director and Jane Pritchard, the creative planning director, to director of planning and intelligence.
TMW's founding partners, who completed their earn-out in April following the agency's acquisition by Creston in May 2006, will also take on new roles.
Chris Warren, the agency's managing director, has been promoted to chief executive, and Paul Tullo, the board creative director, will take on the position of chief creative officer.
Richard Marshall, the third founding partner, will become the chief marketing officer.
Marshall said: "Clients' needs never stand still and we continue to see dramatic changes in the marketplace, so we needed to ensure that we reflected this in our own structure."