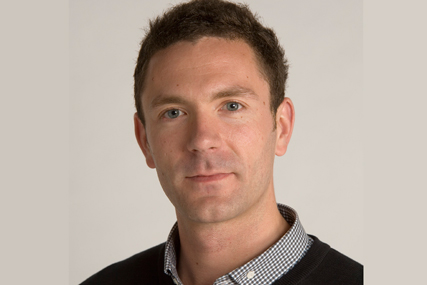 Jones has had two stints on Marketing. The latter began in January, when he returned as acting editor, before becoming editor a few months later.
Prior to that, Jones edited Haymarket's digital title Revolution, which was rolled into Marketing at the end of last year. He has also been Marketing's news and digital editors.
During his tenure as editor, Jones revised Marketing's editorial strategy in print and online, including the introduction of branding specialist Helen Edwards as a weekly columnist.
Jones joins LBi in January.