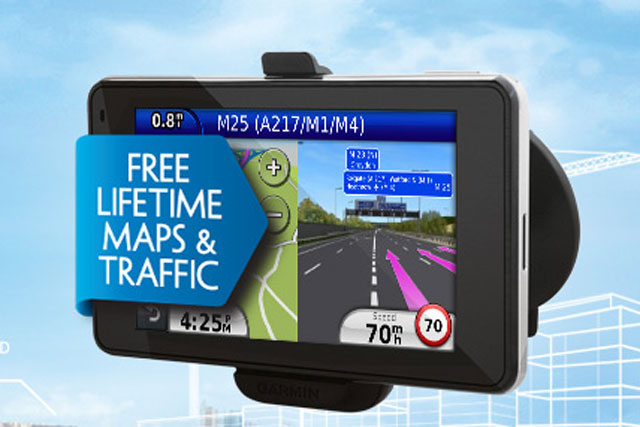 Products such as Garmin's Lifetime Maps function, which automatically updates Garmin products with new maps four times a year, will be advertised on 2,200 BP, Esso and Total forecourts across the country.

A Garmin brand campaign starts today (1 June) and will be followed by more tactical activity using services such as Amscreen's Flexible National Content (FNC) software, which allows brands to adapt generic ads with local information.

The deal was negotiated between Garmin and Amscreen directly.

Dawn Ramsay, managing director of Garmin UK, said: "We're able to utilise Amscreen's unique technology to talk to our customers using the latest targeting and delivery methods to give ultimate stand-out.

"The ease of their technology also means that we can trial new advertising and communication ideas quickly and monitor the results without any hassle."

Amscreen both owns and operates its digital screen network and the software behind it, and has plans to develop both so it can provide more flexible services to brands and agencies.

Simon Sugar, chief executive of Amscreen, said: "This mutually beneficial deal will enable both Garmin and ourselves to trial new ad solutions and ideas, putting us both at the forefront of the digital out of home industry."

Earlier this week, Amscreen announced a deal with Halifax to provide screens for its 200 biggest branches across the country. The screens will not carry any advertising, but Adam & Eve/DDB is working with Halifax on its own content.

In April, Amscreen appointed JCDecaux's former director of national sales Jamie Lindsay as its new UK managing director, replacing former European managing director of sales and marketing Chris Forrester who left to join Primesight as its commercial director.

Amscreen has operated digital screens in garage forecourts since 2009 and, last July, announced it had done a deal with BP to roll out its digital signs across European petrol stations.
Follow Maisie McCabe on Twitter @MaisieMcCabe#