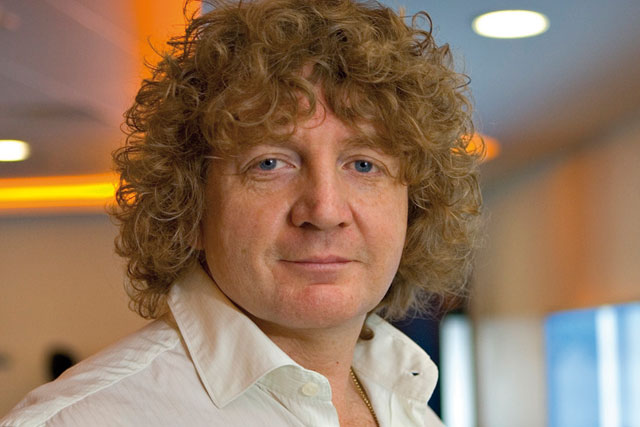 Knight leaves at the end of October, after which the sponsorship and commercial content teams he ran will report directly into Simon Daglish, deputy managing director, commercial, on an interim basis.
He said: "After almost 40 years, it is with very sad heart that I am announcing my decision to leave ITV.
"Following on from some long chats with Kelly [Williams, managing director, ITV Commercial] and Dags [Daglish] about their vision for the future of the ITV commercial sales team, I have decided that now would be the appropriate time to step aside.
"I have been massively fortunate to have worked for this amazing company, in all its various guises."
Knight took on the newly-created role of commercial content director as part of a commercial restructure in 2011, having previously been ITV's branded entertainment and digital sales director. Two years before that he took charge of online advertising.
Daglish added: "Gary has made an outstanding contribution to ITV for over 40 years and will leave an indelible mark on the company. He has been instrumental in some of our most creative and effective work and we wish him all the success in his next endeavour."