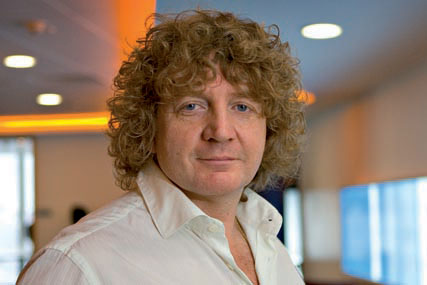 As well as handling ITV's online advertising, Knight's remit includes sponsorship, content partnership and mobile advertising.
Cole left the broadcaster as part of its wide ranging cost-cutting redundancy process. All ITV staff are under consultation until 4 June, with the company looking to cut 600 jobs.
Cole joined ITV in 2007 from Telegraph Media Group, where he was head of online advertising.
He joined to expand its online sales team and maximise revenue for ITV.com and Friends Reunited. He reported to commercial sales director Gary Digby.