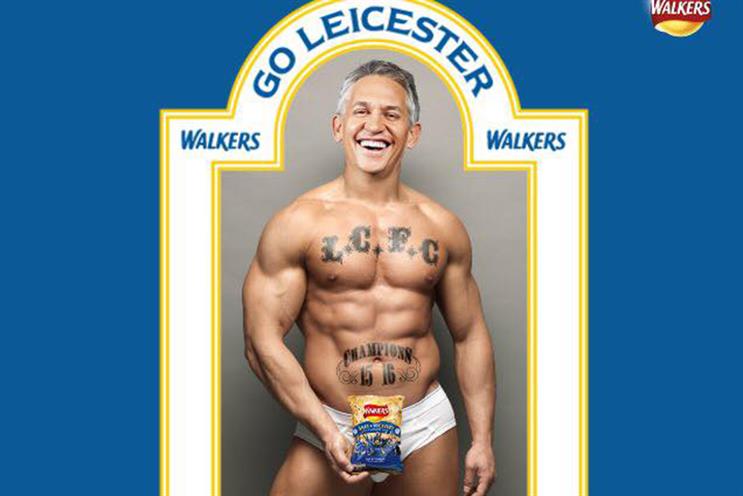 The ex-footballer and face of Walkers Crisps said people should "wait and see" the results of his efforts.
Lineker had earlier spoken out in support of a grassroots movement called Stop Funding Hate, which is calling on advertisers to pull their campaigns from popular UK newspapers, particularly The Sun and the Daily Mail.
James White, the deputy sports editor for the Daily Mail, tweeted at Lineker to point out Walkers Crisps has, in the past, placed coupons in The Sun. White asked whether Lineker would be speaking to the brand, with the footballer replying he already had, but refusing to say more.
A Walkers spokesman said: "We have a very successful partnership with Gary Lineker and we will continue to do so. Our advertising approach is not determined by the editorial stances of individual newspapers."
@JWhite_DM @walkers_crisps @Tesco @vine already have.

— Gary Lineker (@GaryLineker) November 11, 2016