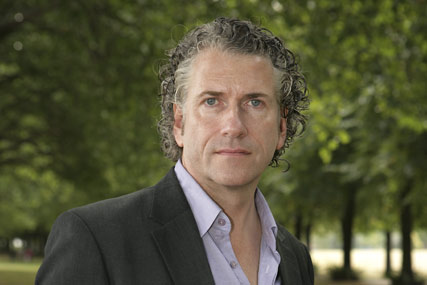 Sharpen, a former integrated creative director at Saatchi & Saatchi and the founder of Leo Burnett's direct marketing agency Leonardo, joined WDMP in January 2008 as its first executive creative director.
He was tasked with raising the profile of the independently owned DM agency and with improving its creativity.
Sharpen said: "After three great years with the agency, I have decided the time is right to take on new challenges. Currently, I'm working on my graduate scheme, The Shelf, as well as developing two very exciting projects that I have in the pipeline."
Craig Wheeler, the managing director of WDMP, added: "He has made a great contribution to WDMP over the past three years but the time is now right for Gary to take on new challenges and we wish him well in his next role."