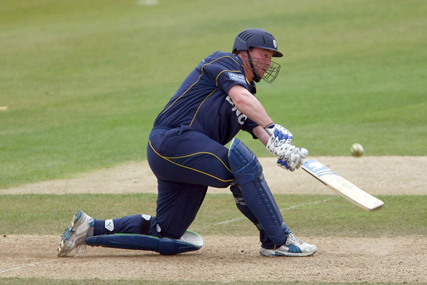 The idents will be shot by Ronnie West of Ridley Scott Associates and the sponsorship will run from 2010 until the end of the 2013 domestic season.
The tournament, run by the England and Wales Cricket Board, will begin in June with the finals day scheduled for 14 August at The Rose Bowl, Hampshire.
Richard Hayter, executive creative director at The Gate, said: "The idea around the t20 cricket tournament is a new form of vibrancy and energy for the sport. In partnership with Friends Provident, The Gate will be looking to reflect that very energy in the idents we will be creating over the coming weeks."
Trevor Matthews, chief executive officer of Friends Provident, said: "The new Friends Provident t20 marks an exciting development for the sport and we are delighted to be supporting this new phase. Friends Provident has a longstanding association with cricket, which we continue to support from grass roots to tournament level."