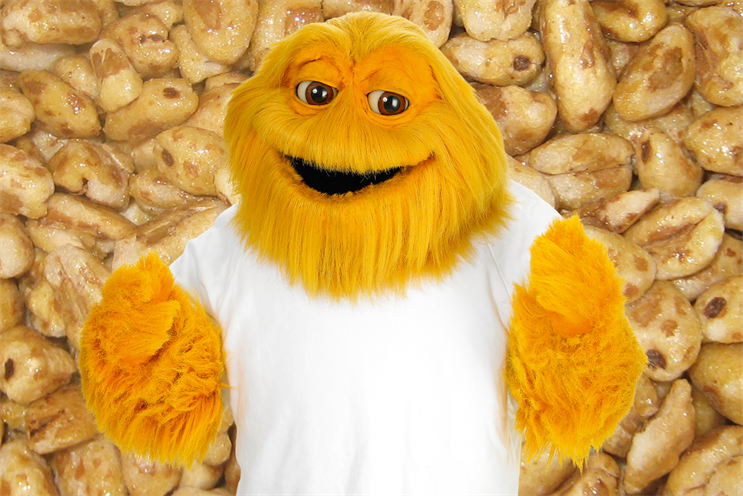 The Gate London will create advertising for the Honey Monster Foods range, which includes Sugar Puffs, Monster Puffs and Honey Waffles, as well as its sister cereal brand Harvest Cheweee.
The agency won the business after a final shoot-out against Bray Leino.
A campaign featuring Honey Monster, which will include TV work, will break in the summer and target seven- to ten-year-old boys and their mothers.
The Honey Monster brand has not run any high-profile advertising since 2010 activity by Rainey Kelly Campbell Roalfe/Y&R.
Phil Cross, the managing director of Halo Foods, said: "We plan to invest significantly in both brands in 2014 and beyond."
Cross praised the "energy, enthusiasm, insight and creative empathy" from The Gate London.
Luke Mugliston, the chief executive of The Gate London, said Honey Monster is "a large, funny and furry part of our shared UK advertising heritage".