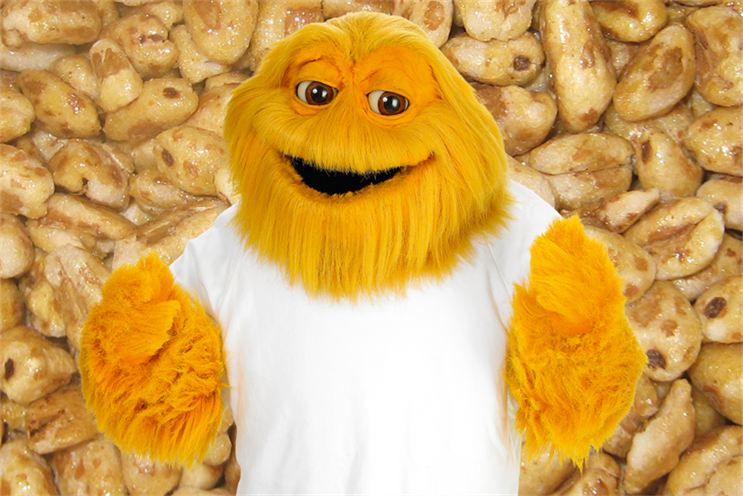 The agency will work on brand strategy, creative and media for the three products.
Andy Valentine, the marketing director at Halo Foods, said: "The appointment of The Gate to these brands is a reflection of the agency's commitment over the last 18 months.
"Brands like ours need the continuous involvement of senior, experienced people on their business, and we genuinely get that with The Gate."
The Gate already works on Halo's Harvest Cheweee and Honey Monster Puffs brands after being appointed last year following a competitive pitch.
Christy Stewart-Smith, the managing director at The Gate, said: "Over the last year we've reinvented the Honey Monster, and brought Harvest Cheweee back to TV, so we're really looking forward to working with Halo to produce similarly effective and creative campaigns for all their brands."
Last year John Ayling & Associates won the £1 million media account for Halo Foods.