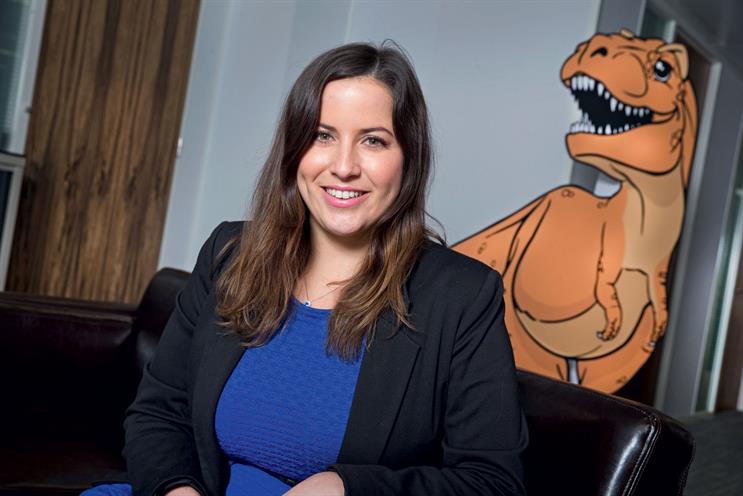 In 2015, you'd be shocked if an article written on just about any subject didn't mention technology. The pace at which it has changed, the benefits that it delivers, how integral it has become to getting any given job done.
In the world of recruitment, most of us would reference LinkedIn as the key technological game-changer – nearly overnight, we went from gathering to hunting.
But now that we're equipped with shiny new fishing kit, and setting sail into the churning waters of the job market, how do we make sure that we reel in the best candidates?
Have the right crew
Before setting off on any adventure, you need to make sure that you have a great crew – otherwise, things get a little "Treasure Island", with new hires turning mutinous, proving incompatible or just not being up to scratch – leaving the business that you know and love to suffer.
A big part of getting a great crew together is leveraging the people you already have on board, to round up the best and brightest of their friends and former colleagues. More than 40 per cent of our new hires are as a result of employee referrals, and this isn't just down to financial incentives but the desire to keep working with awesome people.
Bait with brand
From our own website to the way we position ourselves on social media and our presence at in person events, Spiceworks is "Where IT goes to work".
Through a strong brand presence (and a giant orange T-Rex), we're driving awareness of a fun and exciting workplace (instantly recognisable, as the antithesis of grey-suited corporate culture) where zombies, bacon and spice are just part of the day-to-day – and sometimes we have cookies too…
All hands on deck
Divisions of any company are much more effective when they have a supportive executive team willing and able to get their hands dirty.
This is where our four founders lead the charge, each being responsible for key areas of the business – running product development and engineering, driving innovation and plotting our course for the future – and taking an active part in the recruitment process.
With a true open-door policy, they focus on keeping the Spiceworks culture intact and have a strict "no assholes" policy – which they help to enforce by interviewing each and every person we hire… globally.
Our five-year mission
We're not boldly going where no man has gone before, but we will continue to embrace change and work with our current team to build an even better one.
Five years from now, things may look very different than they do today, but we're likely to see an ongoing need to be cost-effective, to use data intelligently and to drive talent acquisition rather than provide a boatload of CVs.
All the while, keeping an eye out for pirates and assholes.
---
Q&A
What's something you can usefully accomplish in 30 seconds?
Jump on Spotify and choose five power-songs to kick-start your day.
What should everyone in marketing or the media have accomplished by the age of 30?
You should be able to tell the difference between a good cocktail and a bad one.
You've got £30 burning a hole in your pocket: what do you buy?
I'd check out the gigs on Songkick and buy a ticket to someone I've never seen before.
What's something you can do in 30 minutes that will change your life?
Make a bucket list of all the things you want to achieve/places you want to see in the future and start now.
Hockey goalkeepers usually wear the number 30. What's your next working goal?
To achieve my sizeable 2015 target, hiring the next group of Spiceworkers across Europe.
Julia Sandler is a senior recruiter, EMEA, at Spiceworks