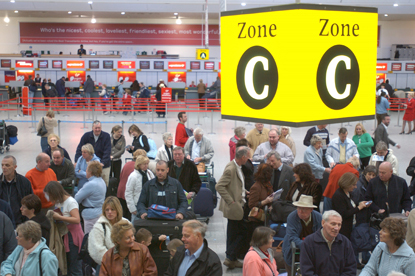 The airport is contacting agencies directly to handle a campaign that will launch in the summer. It is not known whether the incumbent on BAA Airports, Delaney Lund Knox Warren, will pitch.
BAA, the UK airports operator owned by Ferrovial, was ordered by the Commission to sell Gatwick and Stansted, and either Edinburgh or Glasgow, out of its seven UK airports, within the next two years to improve competition in the market.
The operator initiated the sale of Gatwick last September and the sales process is underway. The deadline for bidders to submit a second round of bids passed at the end of April.
The sale of Gatwick will be followed by that of Stansted, and then either Edinburgh or Glasgow, in that order.
The Commission's inquiry into BAA's ownership of seven UK airports found that competition problems had adverse effects for passengers and airlines.