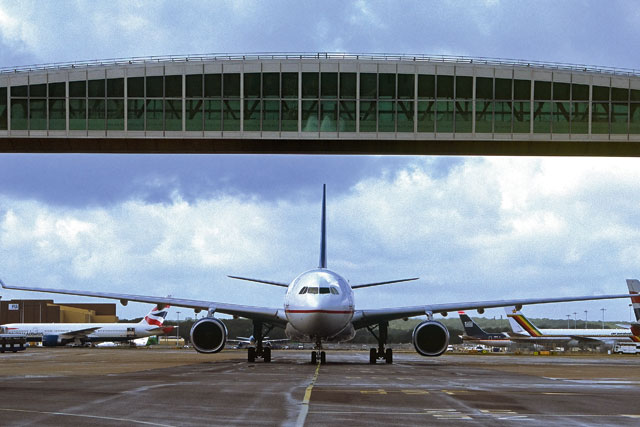 The creative agency will be expected to lead marketing efforts as the airport seeks to grow passenger numbers and drive additional revenues. The above-the-line account is currently held by Hypernaked. An RFI is expected to be issued shortly.
Gatwick Airport is owned by a consortium that is led by Global Infrastructure Partners, which bought the business from the Spanish-owned BAA in December 2009 for £1.5 billion. The site is run by Gatwick Airport Limited.
The company has stated that its ambition is "competing to grow and become London's airport of choice" through delivering a superior level of service.
Gatwick Airport is the UK's second-largest airport and the world's biggest single-runway airport, handling around 33 million passengers through its two terminals.