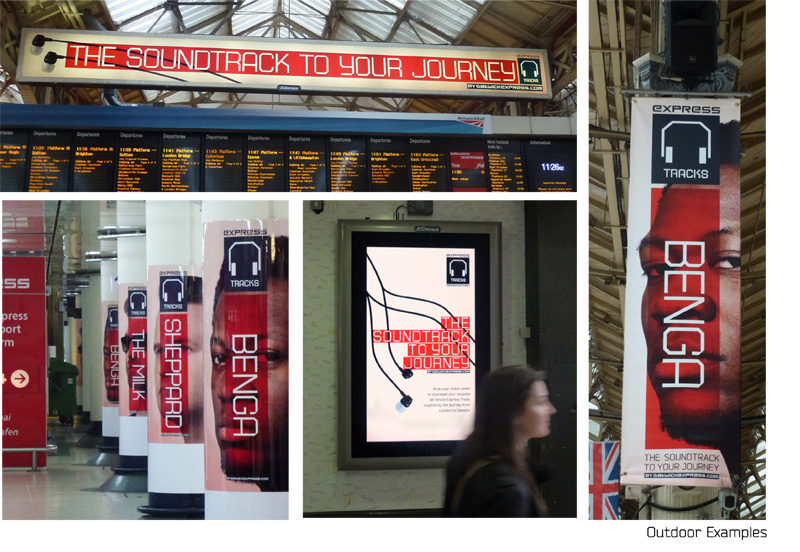 Gatwick Express has launched "Express tracks", a selection of bespoke musical compositions that provide the soundtrack to a passenger's journey free when customers buy their tickets at gatwickexpress.com.
Created by VCCP, in partnership with Sony Music Entertainment and Faber Music, the London to Gatwick journey has been scored with original music by the composer Philip Sheppard.
The creatives behind the work, which is supported by outdoor, social media, seed films and press, were Jason Scott and Joris Philippart.