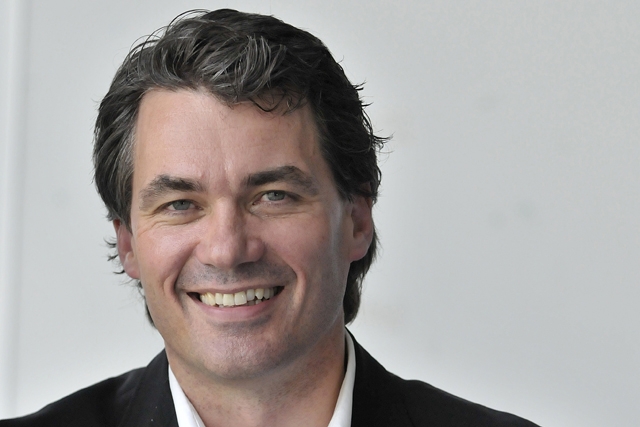 Patterson, currently the chief executive of BT Retail and a board member of the telecoms group, will take up the role in September. He succeeds Ian Livingstone who is taking up a position in the Government as minister of state for trade and investment.
Sir Michael Rake, chairman of BT, described Patterson as a "fitting and experienced successor".
"He has a detailed knowledge of all parts of our business and a track record of success. He was closely involved in creating our strategy and is the right person to take it forward. BT will make yet further progress under his leadership," Sir Michael added.
Patterson said it was a "privilege" to have been offered the role "
He said: "The company is in a strong place. We have great opportunities ahead and are well placed to take advantage of them, in the UK and internationally. We have the people, the technology and the plans we need to build on our current successes."
Before joining BT in 2004, Patterson was the managing director of the consumer division at Telewest Communications. He started his career at P&G, where he held various senior marketing roles including European marketing director.