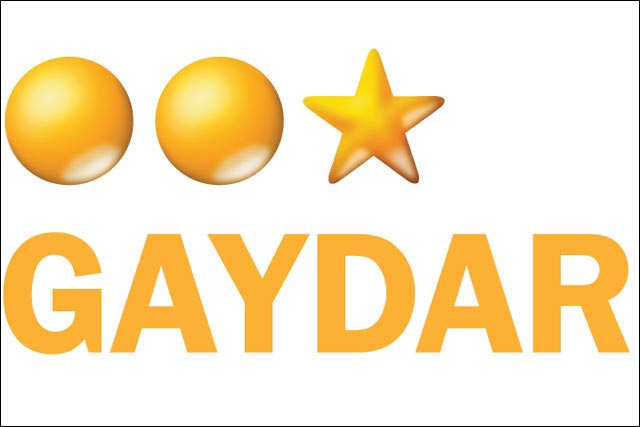 Bird will oversee the commercial side of the business including web and radio ad sales, marketing and editorial, as well as product development, and aims to move the radio business beyond traditional revenue streams.
Bird said he believes strongly in the power of the Gaydar and Gaydar Radio brands, and a significant part of his strategy would be to begin a process of "brand education", using digital promotion, social media, interactivity and sponsorship.
Bird was at UTV Media from 2004 until 2009 in various roles including commercial director of national speech station TalkSport and new media director for UTV Radio (GB), a role spanning TalkSport and 13 local stations.
Since leaving UTV Media, Bird has led his own consultancy, Mobile Media Consulting and has worked with the BBC and commercial radio stations to encourage interaction, compliance and mobile marketing.
Bird started his career in radio in South Africa in the 1990s. He worked in the commercial side of the business at 702 Talk Radio in Johannesburg across airtime sales, sponsorship and promotion.